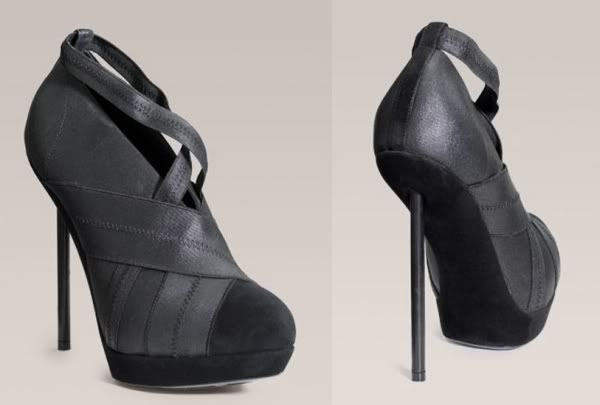 The shoe gods love to smile on the SATC Princesses, and that is exactly what happened on Saturday when these beauties entered my life.
How will I walk in them.... minor detail. If these hoes can do it, I probably can too. (sorry Diane Kruger, you're a goddess)
Even though I went out Saturday night I didn't let them have their debut, mostly because the scene from Clueless where Cher's satin shoes get ruined was running through my mind and I didn't want to cause a scene if someone spilled a drink on them.
I relate way more to that movie than anyone should.... oops.